Grooving and Grinding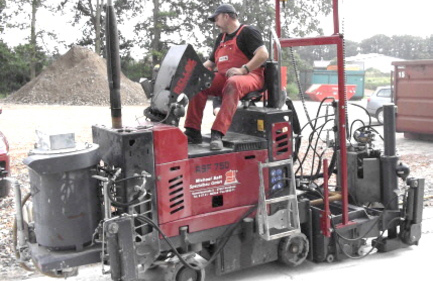 With our laser-headed Bump-Cutter, we cannot only grind slopes and dales in concrete areas but we can also produce individual surface profiles (Grooving). Also the later production of a descent in concrete surfaces is possible. All of this extremely specific, because the laser control holds the cutting wave exactly in the configured level.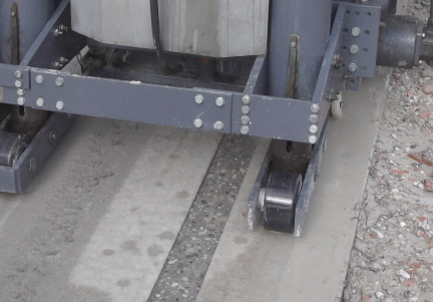 We are in a position to cut scores and canals in concrete surfaces whose floor space desperes exactly horizontal.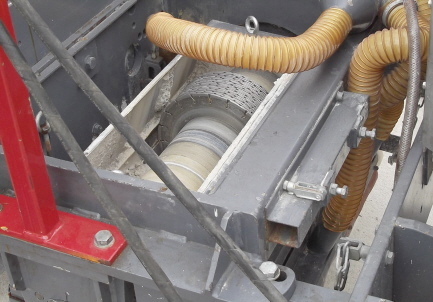 The work width of the cutting waves averages up to 600 mm. The machine can be loaded in steps of 4 mm for different cutting widths or surface structures.