Cable Joints in Concrete and Asphalt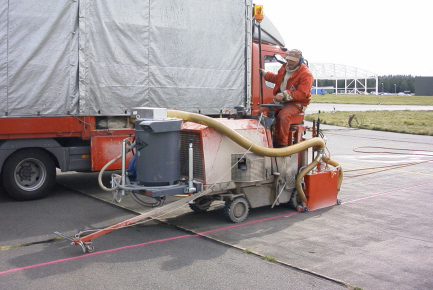 With a special milling appliance for the full hydraulic joint cutting, we mill cable splits e.g. for induction loops up to 20 mm width and 80 mm depth in one process.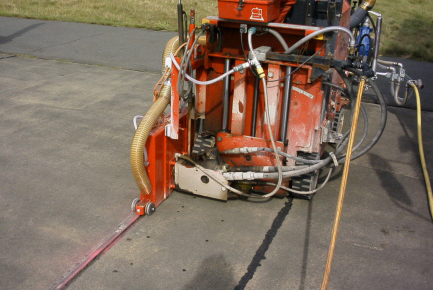 The simultaneously cutting-mud-suction left a clean surface and a clean joint split which can be slopped to the cable laying.