Complete Reconstruction of Joints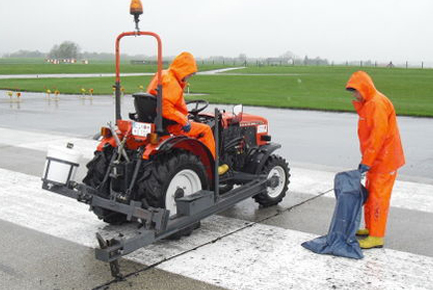 We offer the whole working program of the joint reconstruction to maintain the concrete surfaces. We furrow the detective jointing compound by machine, recut the joint edges and slop the joints new.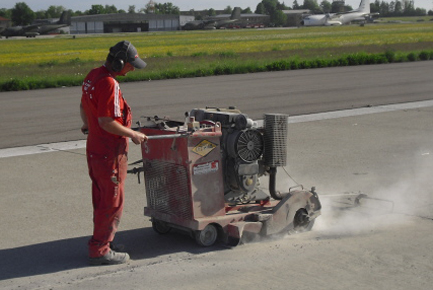 The adhesion of containing tar potting compound will be totally removed through the re-cutting of the joint edges.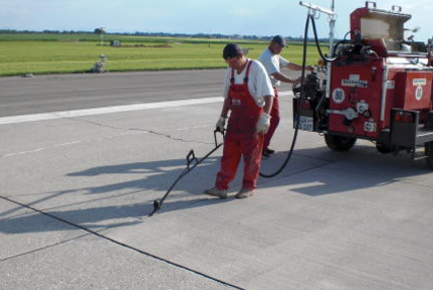 We slop the prepared joints of the demand with bituminous hot potting or under Water Management Act with 2K-polysulfide.